ISO 9001 & Envirnomental Mangement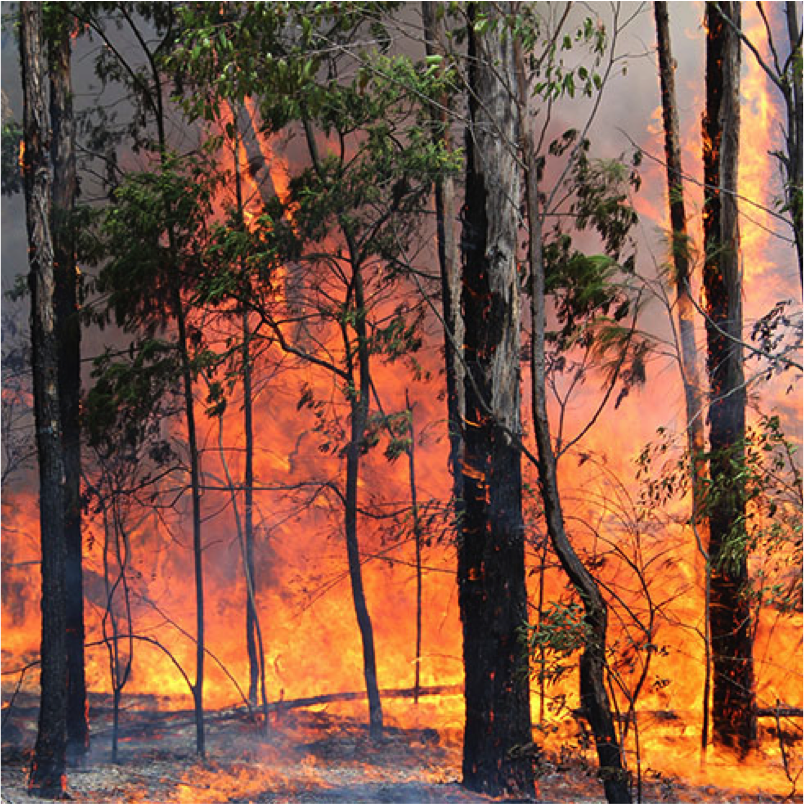 As commonly used, "Environmental Management" describes how a business manages the environmental effects of its business operations on its staff and stakeholders.
But for design professionals whose role it is to build programs to manage the environmental effects of its clients' businesses, the concept "scales up" enormously.
Environmental engineering is one of the oldest known design disciplines, dating back to 2450 BC. It is also the fastest growing and arguably the most important design discipline today.
See chapter 5.4 in Managing Quality in Architecture 2nd Edition for a brief overview of Environmental Management concepts.