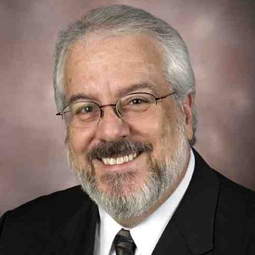 See Dennis' MQIA Chapter 3.2: Harley Ellis Devereaux CaseStudy update. Dennis and Peter Devereaux collaborated on updating this Case Study.
Dennis King is pleased to offer his extensive consulting expertise to the design and construction industry. As an architect with more than 45 years of leadership and management experience, including two decades as Chairman and CEO of one of the nation's major A/E firms, Dennis has positioned himself to be of significant value and insight to you, and is available to help your organization achieve its goals in a number of diverse business areas.
Dennis is a highly respected practitioner whose career accomplishments have been widely recognized. Joining Harley Ellis Devereaux in 1979, he was elected a Principal in 1981 and immediately assumed leadership of the firm's project management discipline. In 1986, as a member of the senior management team, he took responsibility for overall business development activities, successfully focusing the firm around a cadre of high-value niche markets. Beginning in 1991, Dennis served as HED's Chairman and Chief Executive for 20 years, implementing quality management initiatives and driving geographic expansion of the century-old organization to become a highly respected industry-leading national design firm.
Today, through DMKING Consulting LLC, Dennis is pleased to share his perspectives and experiences by consulting with select clients. He actively participates on industry, business and professional boards and committees, and as a knowledgeable presenter on a wide range of timely business and human resource topics.